Throughout history people have been wearing gloves, even on their wedding day!  So is this a  tradition that has gone by the way side?  Or is this something that is still holding fast?
You be the judge, here are some great photos from the past that we found while researching this idea.
Jackie Kennedy married September 12th 1953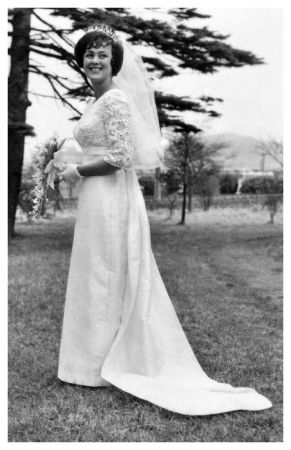 Bride circa 1960's
Bride Circa 1970's
You be the judge and decide whether gloves are for you or not.  Here are a few different styles that can still be found.
Fingerless Lace Glove
Fingerless Satin Glove with a Flower
Short Lace Gloves